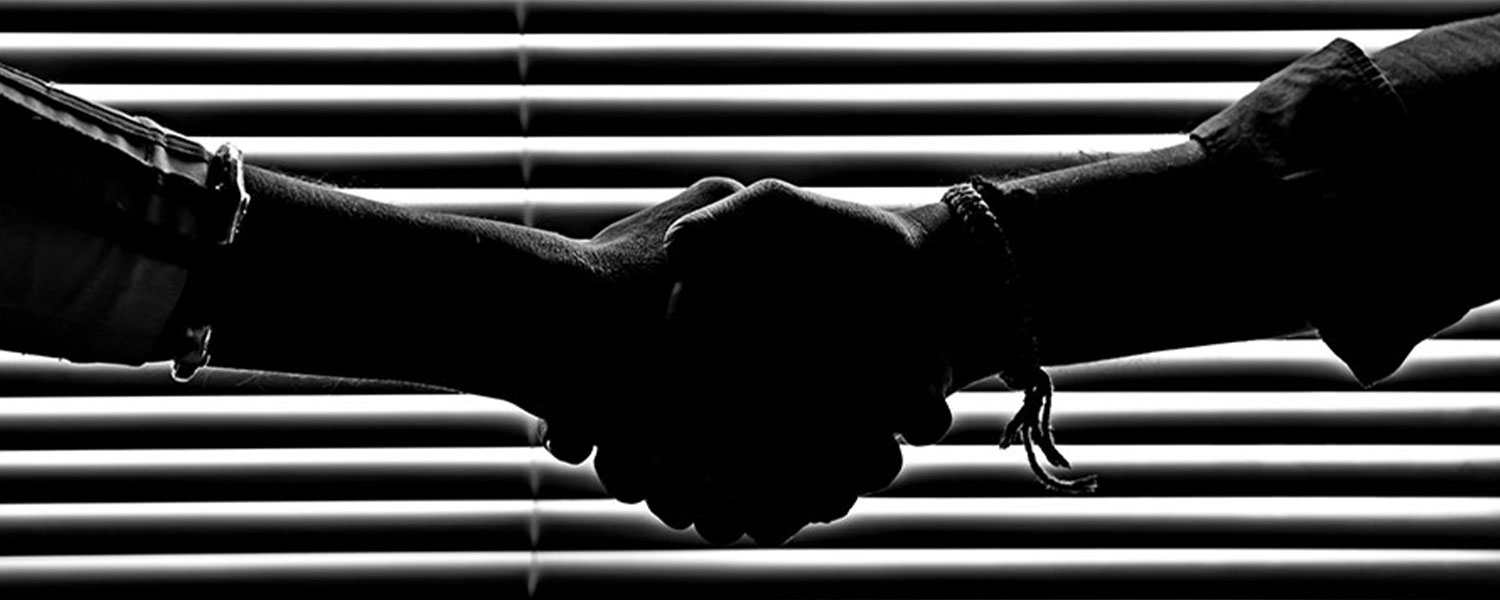 VoloFin and Highmore Announces Strategic Partnership To Boost Working Capital For SMEs
Singapore, 17th March 2022 – VoloFin, a blockchain-powered fintech platform with operations in Singapore, USA, and India announces strategic partnership with US-based alternative asset management group, Highmore.

Highmore is an SEC-registered alternative asset management company and was founded by highly experienced team from firms such as Man Group, FrontPoint Partners, Bank of America Merrill Lynch, Citigroup, and Oppenheimer & Co. Highmore presently manages and advises on assets in excess of $2.7 billion. Highmore's Trade and Specialty Finance business provides innovative working capital solutions to companies in the SME and middle-market universe.


The strategic partnership will support VoloFin's clients for their working capital requirements and empowering millions of SMEs in the United States and Asian trade corridor.


Commenting on the partnership, Mohit Agarwal, Co-founder & CEO of VoloFin, said "We are extremely elated about this partnership. Highmore's deep expertise in the working capital solutions business and VoloFin's ability to use technology to create an attractive investment asset will help bridge the gap in SME financing."
Dipak Jogia, Co-founder and Managing Partner of Highmore said, "The partnership with VoloFin is an organic extension of our mission which is to provide best in class trade finance solutions to SME's worldwide. We are excited about our partnership with VoloFin which we believe will be mutually beneficial and provide tailored solutions to SME's to release working capital and fuel their growth."


About VoloFin Corp
VoloFin is a global fintech company offering invoice financing through the next-gen IT platform built on blockchain fabric. Headquartered in Singapore, VoloFin has offices in Singapore, USA & India. VoloFin's focus is to support SME companies by providing instant liquidity by unlocking their cash stuck in unpaid invoices through a seamless online platform. VoloFin enables companies to grow their business efficiently without worrying about the credit risk of the buyer.


Media Contact
Name: Vedant Borkar
Email ID: vedant.borkar@volofincorp.com
Registered office: 20 Cecil St, #05-03 Plus, Singapore 049705
Website: www.volofincorp.com
Gain access to collateral-free working capital solution in just 24 hours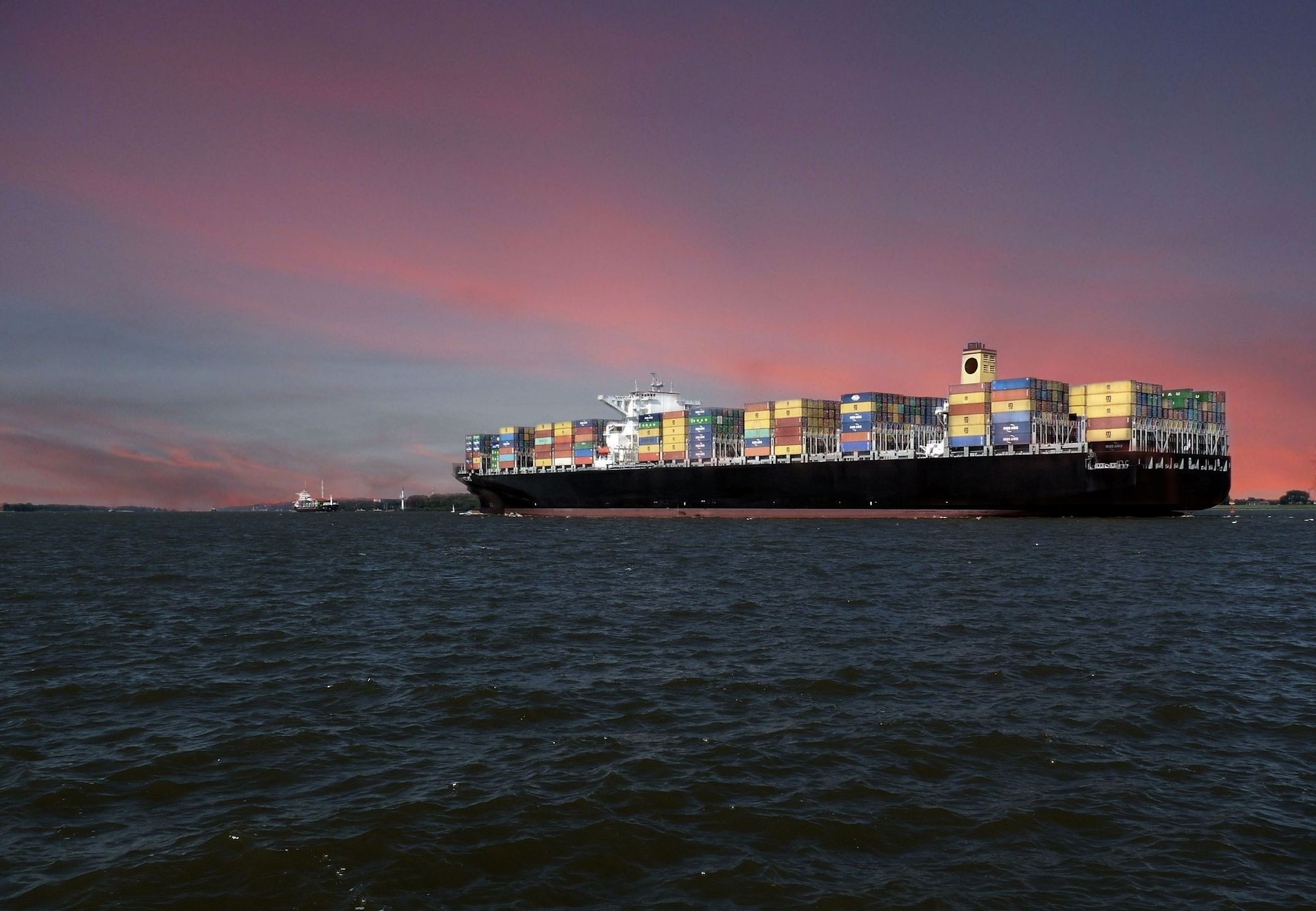 Over the last few years due to the global pandemic, businesses and economies across the world have suffered setbacks, some bounced back stronger than expected while some continue to reel under the pressure of the challenges that COVID 19 brought.