Helping businesses grow with our flexible and competitive trade financing solutions
We are your partner in progress
As a fintech startup dedicated to supporting the growth of SMEs, VoloFin provides trade financing solutions, through its next-gen technology platform built on blockchain. By unlocking working capital, we ensure that every business has access to instant liquidity and an opportunity to scale its business to its full potential.
Unlocking global opportunities for SMEs
VoloFin endeavors to revolutionize SMEs lending by providing small businesses easy access to capital by combining our expertise with technology and give the investors much-needed transparency and risk mitigation to ensure free flow of funds.
Transparency
We believe in complete transparency for all stakeholders thus ensuring maximum trust and unmatched reputation
People Focus
We believe in empowering people who empower us. We treat all our clients, partners and employees alike. We believed that their growth is interlinked with our growth
Innovation
We are deeply embedded in cutting edge technology and strive to come up with innovative ideas to empower SMEs and mitigate the lending worries
Commitment
VoloFin team is committed for the success of our customers, partners, investors and shall make every effort to achieve this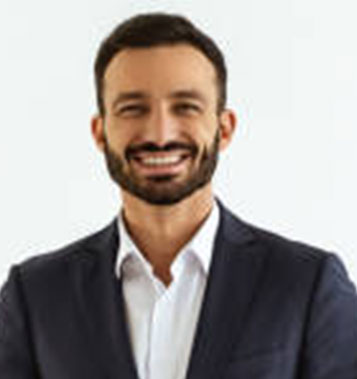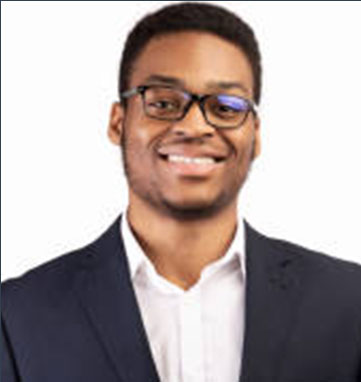 Ching Chon
Logistic Manager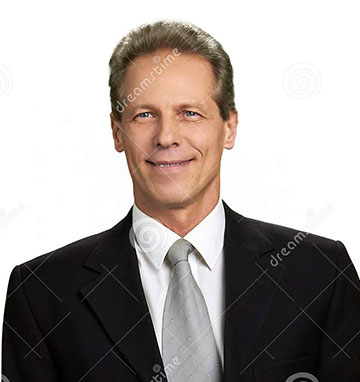 Allen Chris
Sales Representative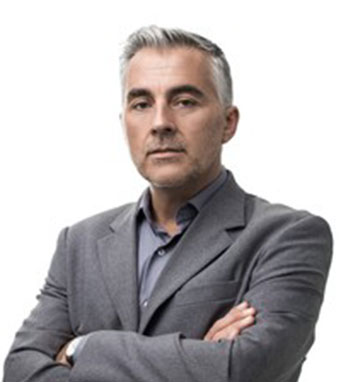 Empowering businesses globally with our working capital solutions