Do you love number-crunching and strategizing? Are you analytical and communicative? Then build a career in finance - at Volofin!
As a Fintech company operating from India, Singapore, and the US, Vologin offers invoice financing to businesses globally, providing small and medium enterprises with swift access to capital.
Grab the opportunity to be a part of our pioneering endeavors as we strive to revolutionize SME financing with futuristic technology on our Next-Gen IT Platform built on Blockchain fabric.
business Development
Direct Sales
business Development
Direct Sales
business Development
Channel Partnerships
Qualities we are looking for...
Great Collaborator who Adapts to the team's vision
Self-motivated and focused on learning and daily improvement
Confident and empathetic communicator in every interaction
Super-critical, organized, strategic, and decisive
Updated with the knowledge, practices, and news of the industry
What to expect from Volofin?
We enhance the expansion of business in new regions, boosting their performances with tailored programs. As a part of our team, you get the chance to grow – as we do!
Work environment at Volofin
Employee-Centric Approach
At Volofin, we put people first. That's why we take an empathetic approach towards leading teams, besides offering the advantages of employee perks and benefits.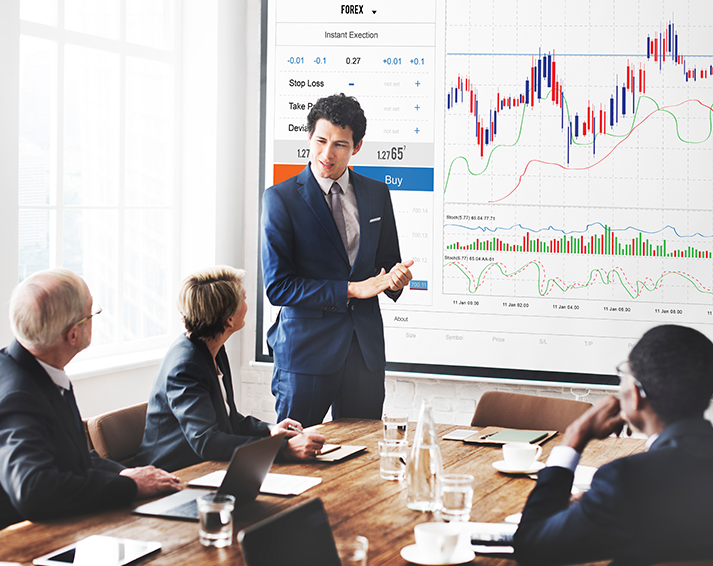 Appreciation, Inspiration, and Empowerment
We believe that recognizing every contribution and endeavor of the employees and identifying every achievement, big or small, motivates members to thrive.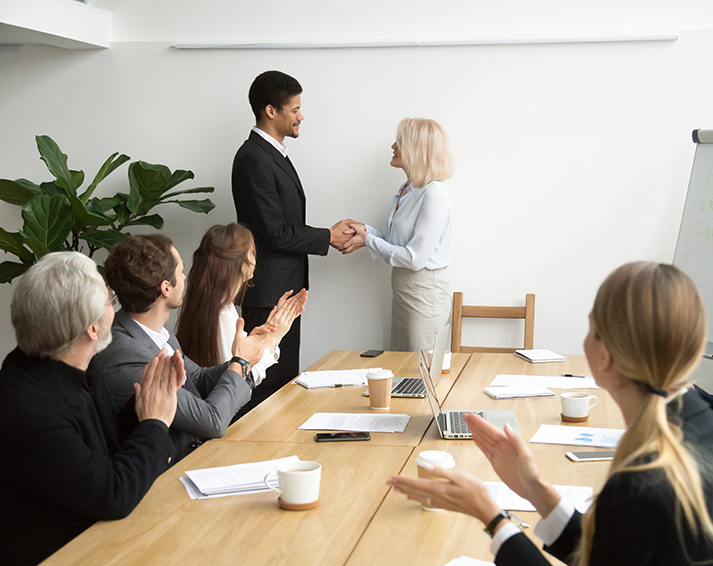 Collaborative Team Efforts
At Volofin, we understand the importance of collaboration and teamwork - because the best ideas and biggest achievements are attained together.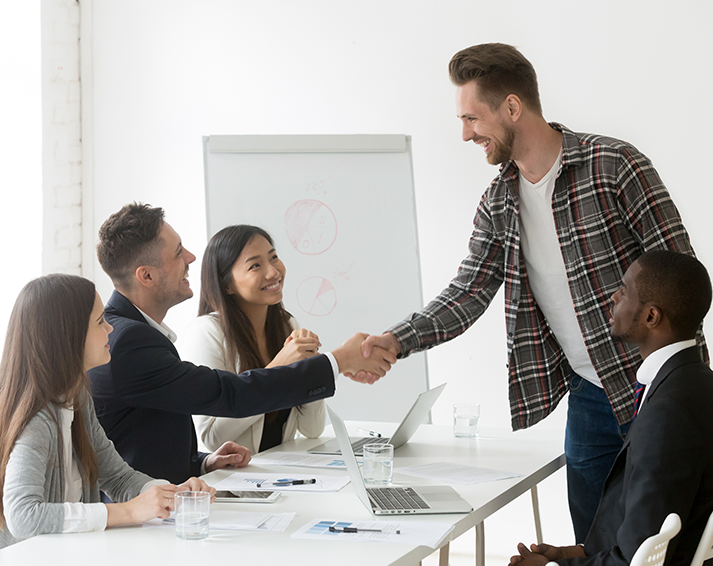 Embracing New Ideas
Volofin is always open to embrace new plans, strategies, and approaches for greater improvement that cater to the latest needs of the industry.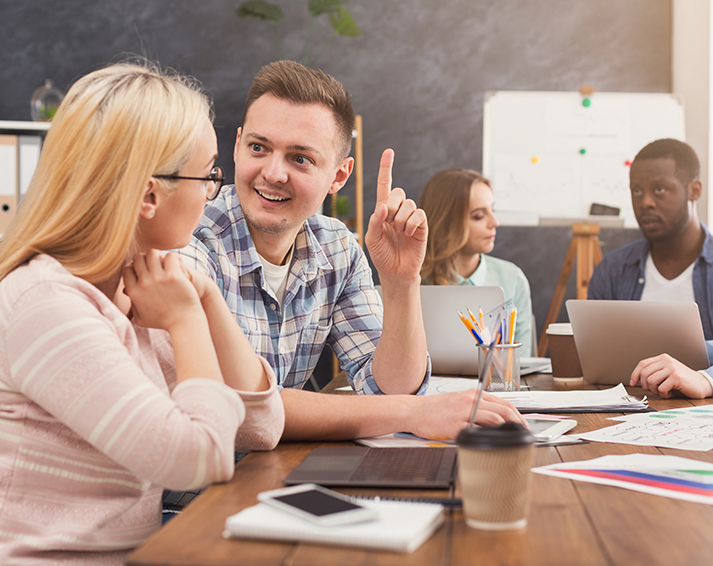 Our team is on a path to global success
Team members across 3 geographies
Years of Industry experience
Lending partners onboarded