Empowering SMEs for Global Growth
Easy and collateral-free trade finance solutions to fund your business growth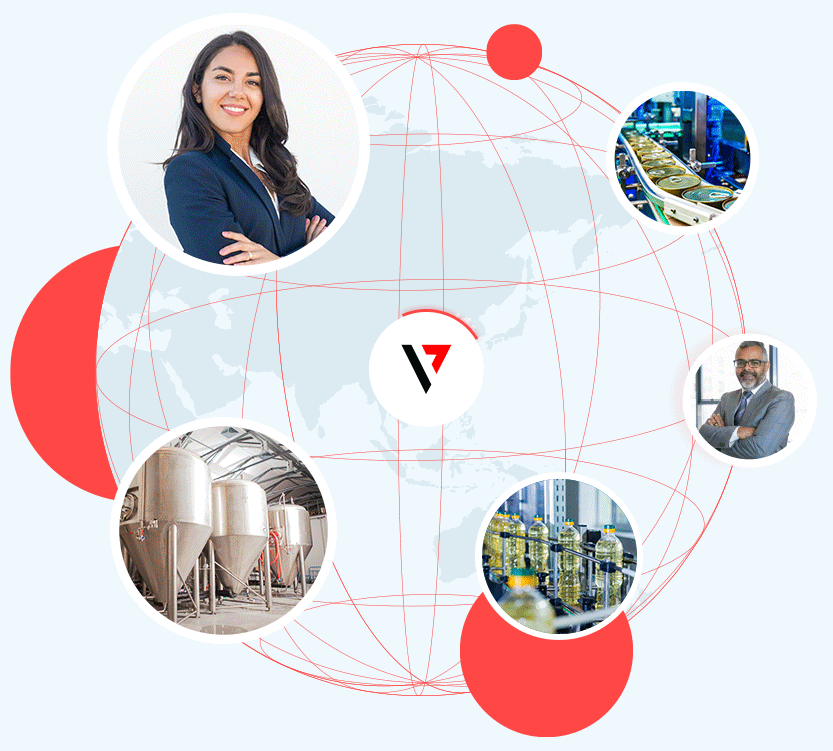 Unlock funds with tailored working capital solutions to drive global trade
Unlock funds with tailored working capital solutions to drive global trade
Trade finance solutions delivered via our state of the art blockchain digital platform
Accelerate your business with VoloFin
Why do thousands of SMEs trust VoloFin for their trade finance needs?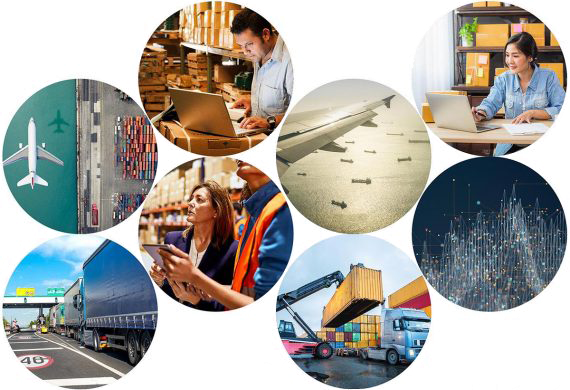 Fully automated self-onboarding
Industry first blockchain platform
Collateral free financing
 Buyer risk assumed by VoloFin
Real-time in principal approval
We offer a range of trade finance solutions to suit your unique needs
We started working with VoloFin in 2021, VoloFin helped us tackle our liquidity woes by funding our export receivables. This helped us expand even during the pandemic.
Engineering Goods Exporter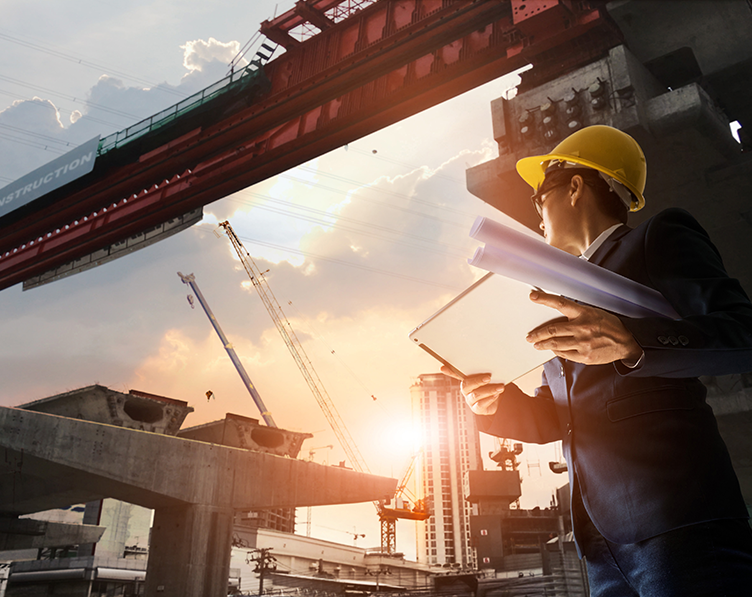 As an agro commodity exporter our business is very seasonal. Our current banking lines can be insufficient for growth during this period. VoloFin helped us mitigate the working capital gap.
Chillies Exporter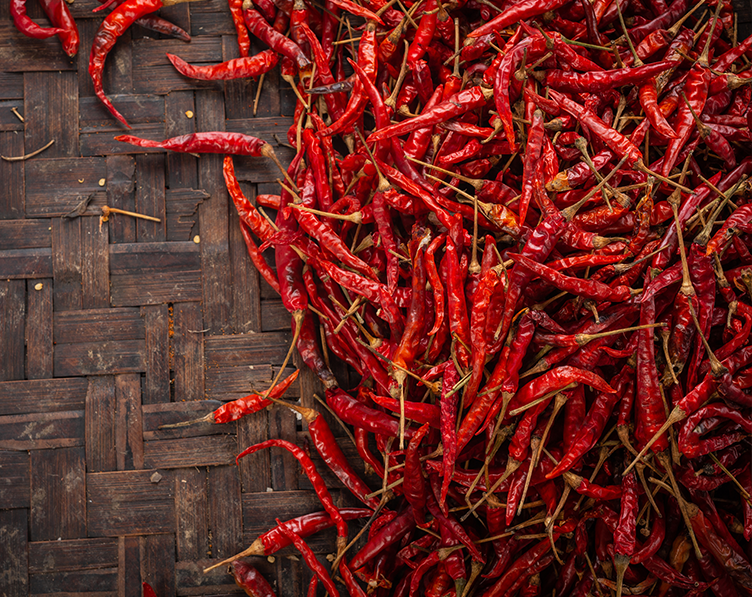 We deal with multiple buyers from across the globe, VoloFin's intuitive portal made the task of adding buyers and sending new funding requests very easy and quick. We can now avail working capital with just a few clicks.
Garment Exporter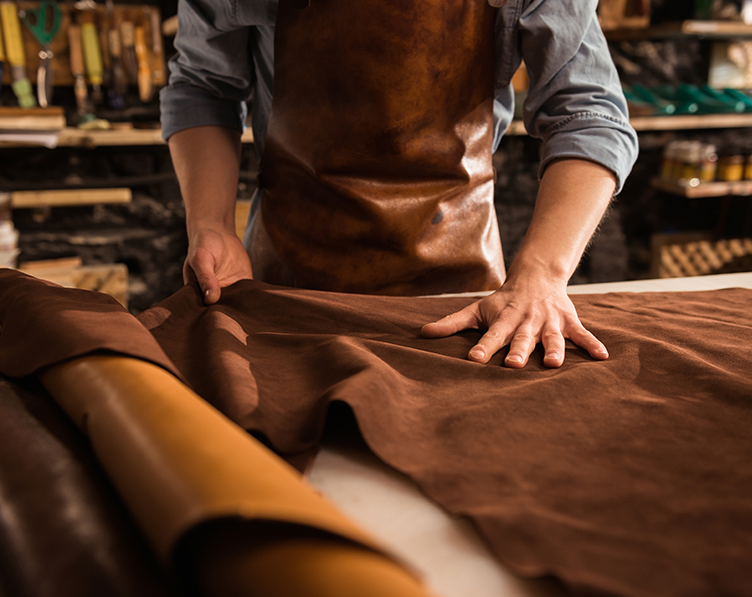 Gain access to collateral-free working capital solution in just 48 hours
Empowering businesses globally with our working capital solutions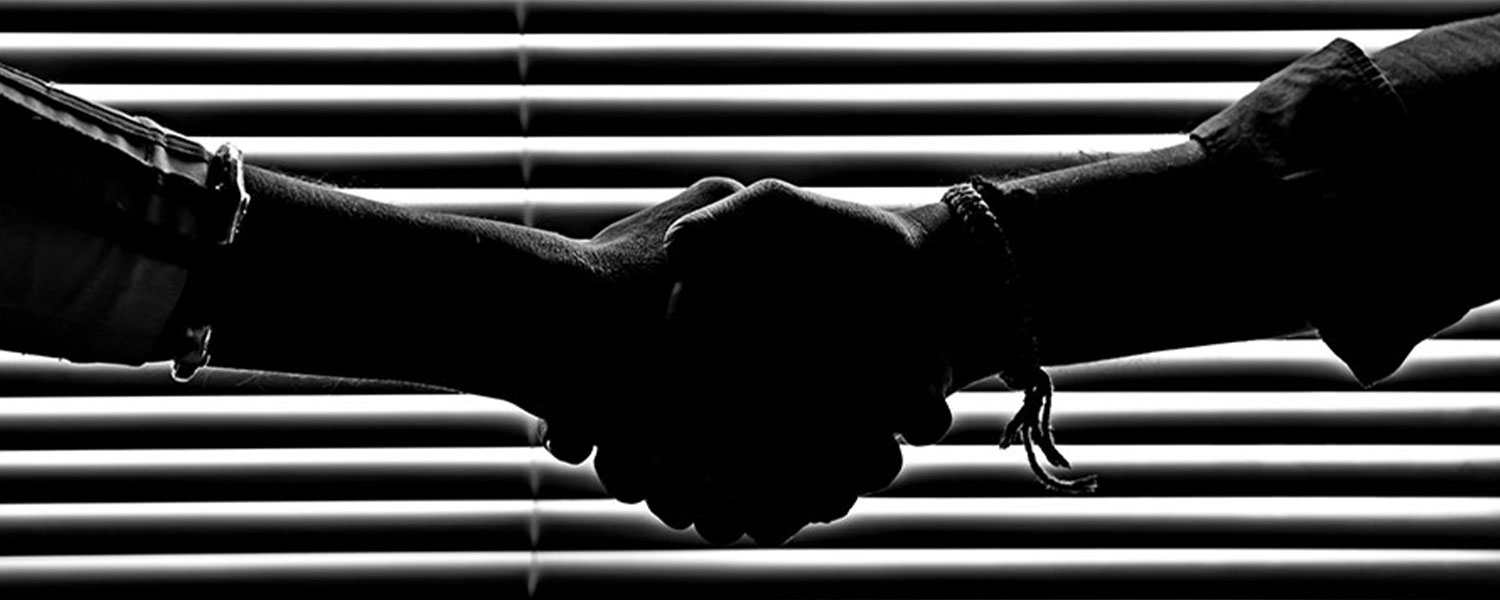 Singapore, 17th March 2022 - VoloFin, a blockchain-powered fintech platform with operations in Singapore, USA, and India announces strategic partnership with US-based alternative asset management group, Highmore.
Frequently asked questions
Our team of experts is here to support you with the answers to all your queries. Find the answers to some common queries!